All professionals at Red River Dental maintain the highest levels of accreditation and pursue ongoing education to stay informed of the latest trends in the medical field. Read on to learn more about our staff's experience and training.
William A. Puckett, DDS
Dr. Puckett was born and raised in Marksville and graduated from St. Joseph High School in Plaucheville. He received his Bachelor's degree in biology and graduated with honors from Louisiana College in Pineville.
Dr. Puckett is a 2009 graduate of the LSU School of Dentistry in New Orleans. He graduated in the top 5% of his dental school class and was a member of both Omicron Kappa Upsilon and Kells Dental Honor Societies. Dr. Puckett has been practicing family dentistry in this area since 2009 and opened Red River Dental in 2013. He is a member of the American Dental Association, the Louisiana Dental Association, and the Central Louisiana Dental Association.
Dr. Puckett is dedicated to bringing the most current, innovative, and compassionate care to his patients. He is committed to continuing his education and sharing his knowledge with his staff and his patients. Dr. Puckett and the entire Red River Dental team would enjoy the opportunity to get to know you and your family and to care for your dental needs.
Shauntel Puckett - Office Manager
Shauntel was born and raised in Baton Rouge and attended St. Joseph's Academy High School. She has a Bachelor's Degree in biology and a Master's Degree in microbiology. Shauntel taught high school in Avoyelles and Rapides parishes before becoming Red River Dental's full time office manager in 2016.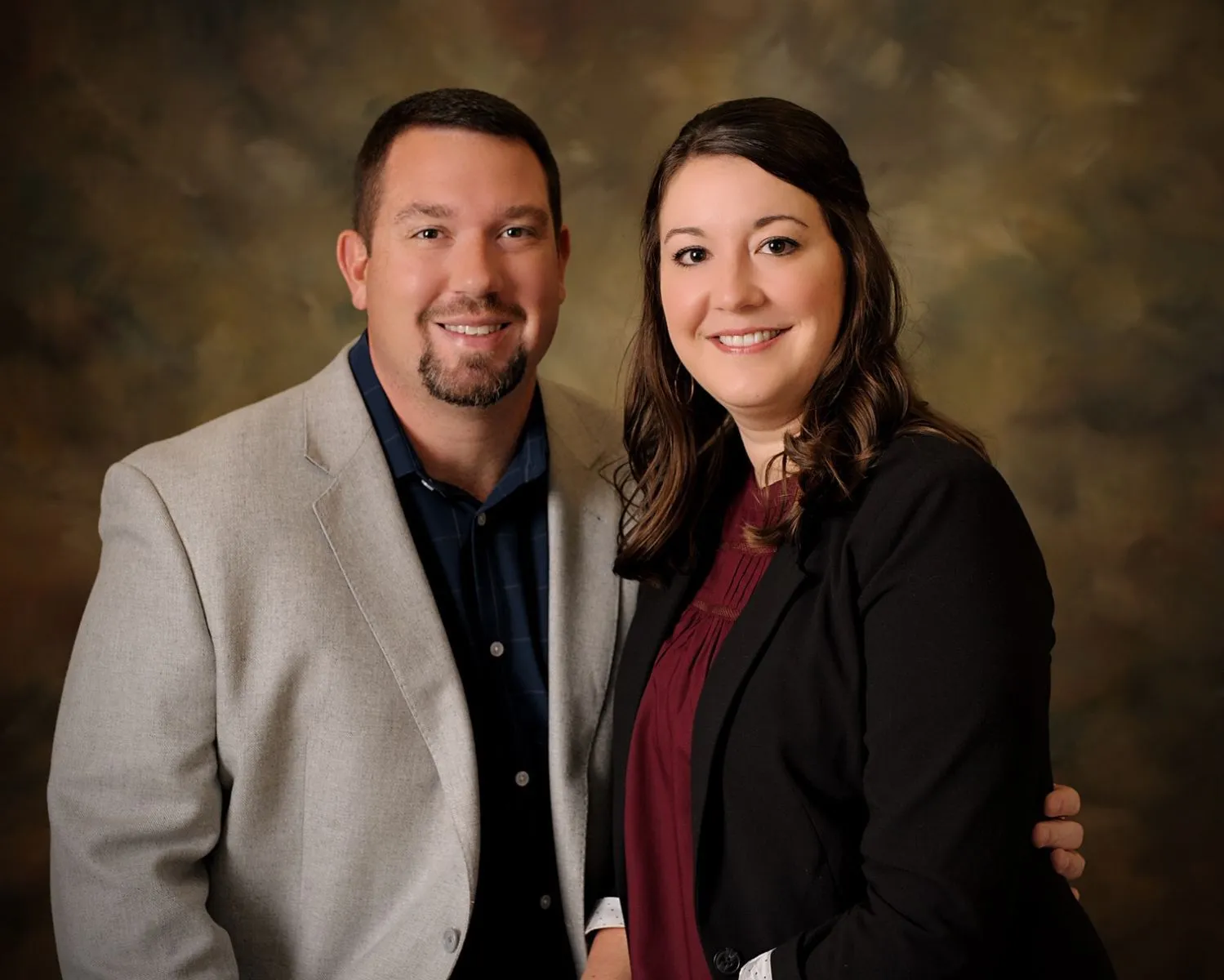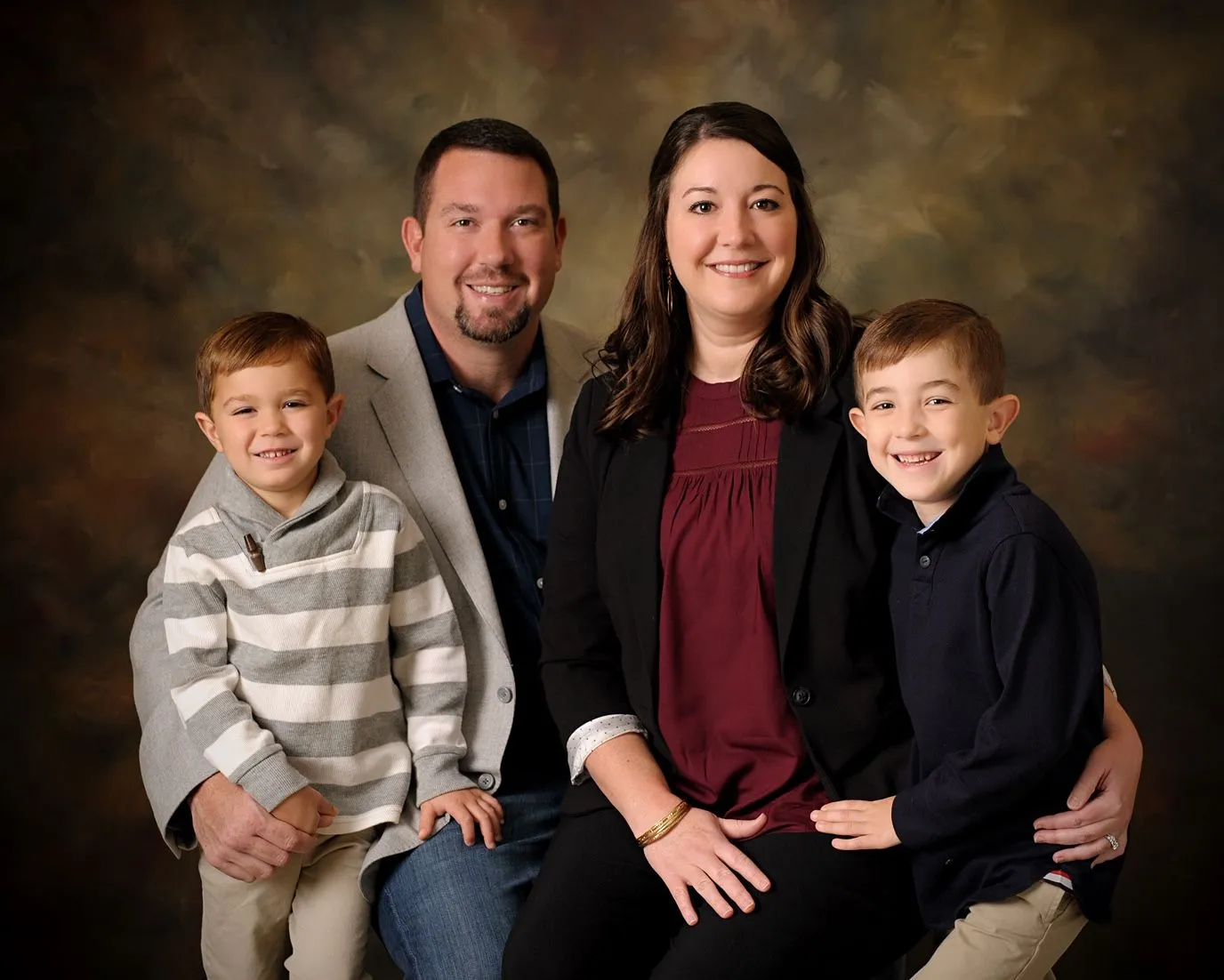 Dr. Puckett enjoys fishing as well as outdoor cooking. Shauntel enjoys cooking and reading. They both, along with their two sons, are avid LSU football fans and love to spend time with friends and family.